Regulated by CMA
Licensed and regulated by Capital Market Authority (CMA) as Investment Advisors (IA).
Registered with the NSE
We are registered with the Nairobi Securities Exchange as a Nominated Advisor (NOMAD).
Registered with ICIFA
Registered with Institute of Certified Investment & Financial Analysts for Financial Advisory.
Certified Professionals
The experience our team has is built on different certifications ranging from CPA (K) to CFA.
Synesis Capital (SynCap) is a corporate finance boutique that specializes in providing customized financial solutions to corporate entities and individuals alike within the East African region.
SynCap is committed to providing impartial expert advice, to our clients. As a trusted partner, we design and execute customized solutions for mandates from our customers.
Synesis is a traditional grammatical/rhetorical term derived from Greek "σύνεσις" (originally meaning "unification, meeting, sense, conscience, insight, realization, mind, reason").
What we do


Portfolio Management

Corporate Governance Support

Debt & Equity Financing Advisory

Financial Modeling

Transactional Advisory Services

Access to High Yield Structured Instruments
INTEGRITY. PROFESSIONALISM. CONFIDENTIALITY.
We provide advisory services which assist in the execution of enterprise-wide performance transformation initiatives to help turn strategy into reality. We leverage on our deep and strong financial, analytical, and business knowledge acquired through experience and training.
SynCap strives to bridge the gap between investors and business owners through an enhanced capital raising platform that enable companies meet their capital needs while investors attain their return objective through well-structured and diversified investment opportunities.
Some of the products we have on offer include; Treasury bonds and bills, privately issued and listed equities, commercial paper as well as corporate debt.
What We Offer

Through an integrated approach coupled with our extensive experience of the capital markets, we are able to deliver successful solutions to our clients, effectively maximizing value and managing risks, regardless of complexity.
Structuring and Debt Expertise
• Synesis has a dedicated structuring focus within the team to ensure that we optimize outcome and results for our clients.
• Our leverage has proven extensive experience in structuring, executing and delivering bankable solutions across the region.

Trusted Independent Advice
• Completely independent, impartial advice, free of any conflict of interest
• Intensive situation assessment aimed towards ensuring that any client is given the right solution.
• Solution oriented

Advice across all M&A
• We offer advisory services for Mergers & Acquisitions and Buyouts which includes, business valuations, financial modeling, transaction structuring, target selection, negotiation support, coordination of other professional advisors in a transaction.
Unrivalled Market Knowledge
• Relevant Capital Market expertise- both Private and Public.
• The team members have been involved in some of the most high-profile transactions in the region, and have a thorough understanding of the critical factors that need to be considered.
• Extensive knowledge of the market regulatory environment.

Debt advisory
• Refinancing existing debt: We work closely with firms that have challenges in meeting their current financial obligations and require restructuring the terms of its existing debt arrangement.
• Supporting acquisitions and funding development: As part of our clients' strategy growth, we take them through the process of acquisition right from advisory, valuation up to the close of the deal.
• Commercial debt, Bonds, Corporate Bonds, Commercial papers, alternative and structured finance: We help our clients raise funds through the use of alternative debt instruments such as corporate bonds, and commercial papers.

Dedicated Resources
• A focused team that has extensive industry and sector-specific experience.
• Diversified expertise ensuring quality delivery.
We match capital seekers with capital providers.
Our core values define what is most important to us and form the foundation of the company's backbone and culture. They are integral to the SynCap way and form the guiding principles for all the stakeholders.
Attention To Detail
We undertake comprehensive due diligence on our clients' companies to get a complete understanding of its financial standing.
Innovative Products
Our Team has an excellent understanding of the Capital Market and has proven this by coming up with attractive innovative structured investment products.
Transparency
Our processes and services are crystal clear to our clients and those we engage with in the process of business transactions.
Fiduciary duty of care
We act solely in best interest of our clients and the set standards by our regulators. We always abide by the rule of law when rendering our services.
Why Our Clients Trust Us

Our team has extensive experience across a diverse range of sectors and has a proven ability to mobilize short to medium term funding as well as equity capital.
We leverage on our deep knowledge of the capital market space, origination, structuring and placement, financial modelling, advisory as well as business/project valuation to deliver value to our clients.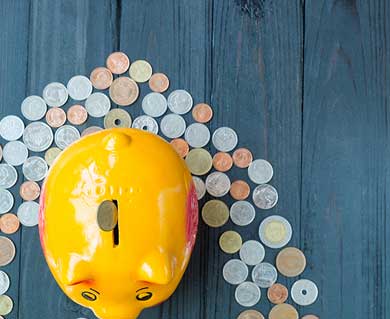 Excellent Track Record
Project is NGO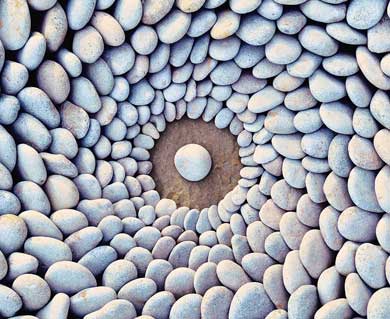 Licensed and Regulated
Project is NGO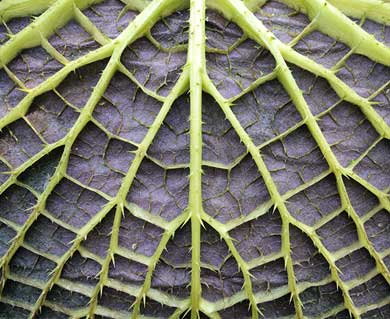 Well informed and Networked
Project is NGO
We work with large and mid-sized corporations, private equity funds, family offices, entrepreneurs, high net-worth individuals, investment groups and government agencies. We service and have competencies in the following sectors; housing, leasing and telcos.
We align our Solutions to
Your Financial Objectives
Each of our clients are unique, and we treat them as such.
We are careful to note what they need to achieve, how long they have to do this, the level of risk that they are willing to take, and how much they are willing to give to get this done.
150+
Combined Years of experience
KES 15Bn
Worth of Deals – KES 20Bn Deal pipeline

Our Team

Our team has extensive expertise Investment Banking, Corporate Advisory, Venture Capital, Private Equity, Leasing, Telcos, Housing And Fund Management.
The team brings onboard in-depth expertise complemented by a network of partners across the region who provide sector or functional support when called upon.
Are you an organization looking for affordable credit? or
A Fund manager looking for a good return on your investment?
We are seeking both potential investors and clients to work with.
Our Clients

Our clients consist of corporate debt issuers, money market funds, family offices, both institutional and individual investors as well as companies seeking to upscale.